Fall Walks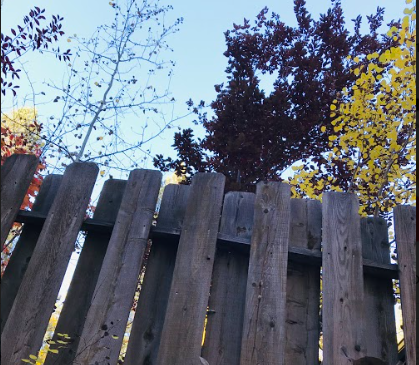 Autumn is a gorgeous time, the leaves changing colors and falling and the chill settling in the air, and there is in fact a wonderful way to spend it. Walking.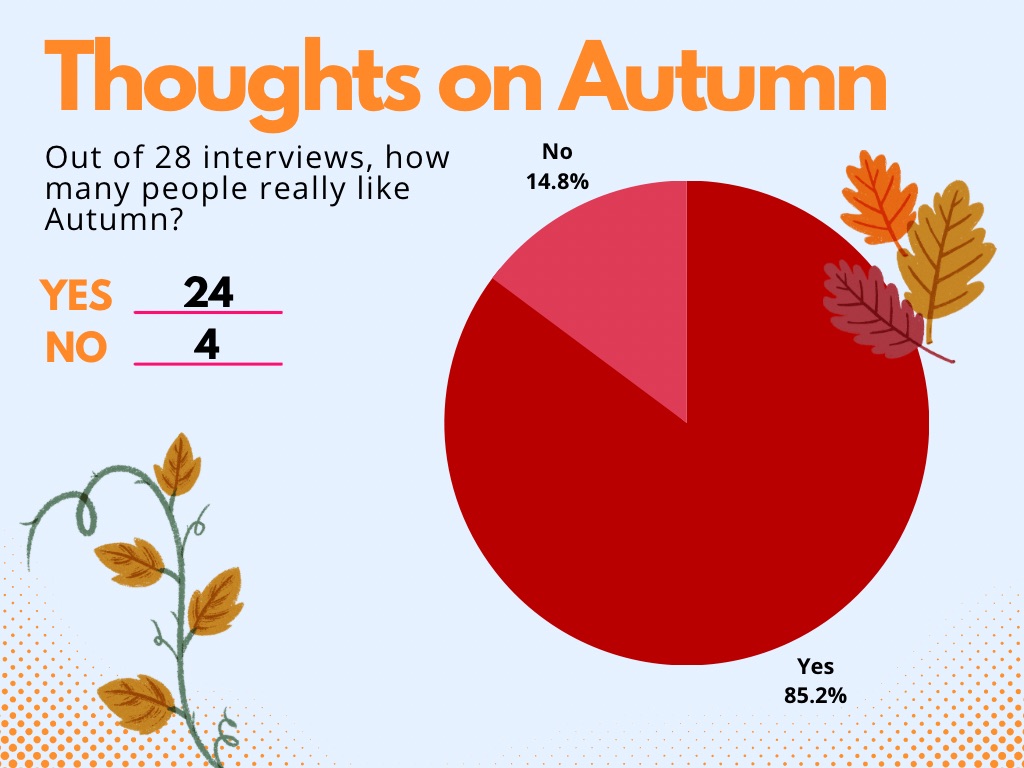 A recent survey says that people overwhelmingly enjoy fall, yet no one really does anything during it. Fall is the shoulder season. Many complain that it's too cold to mountain bike, yet there's no snow to ski or snowboard.
Tourists and locals alike wonder how to spend their fall season. Walks are a great option to explore Truckee while still being able to stay warm and enjoy a nice cup of coffee from one of our local cafes.
Walking around Downtown Truckee is a great way to spend an afternoon for a basic yet enriching outing. You can window shop in the various boutiques, and explore the vibrant culture. You can stop by the exhibit of the old train engines just past the end of the stores, or stop for food in one of the many restaurants Downtown.
For a gorgeous early morning walk, there is nothing prettier than Prosser Lake. Geese flock to the water, honking in large herds, and a thin layer of freezing fog rolls over the ground. The sunrise bathes the whole lake in shimmering waves of pink, purple, and oranges.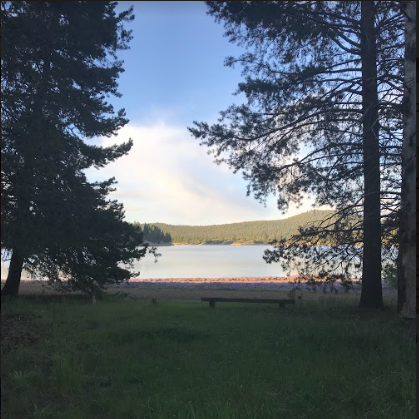 Sunsets are just as pretty on the dusty reservoir trails. With options upon options, you can explore the forest or walk right along the water's edge. The rough terrain and winding trails supply ample adventure and stimulus every time. The lake is prettiest, and less busy, at sunset. The falling sun casts long shadows along the trails and bathes the water in glowing golds.
If you're looking for a walk with ample aspen trees to gaze at, the bridge trail in Tahoe Donner is the place for you. While it can be a short walk from the parking lot to the bridge and back, you can also continue walking into the forest past Alder Creek. The bridge provides a gorgeous view of nature with a winding creek going off into the trees.
The Glenshire Legacy Trail is a classic Truckee trail, with a smooth paved path and beautiful views. It is stroller and wheelchair friendly, making it a great trail for all parties. The small vista point is the perfect place for Christmas card photos, and the walk down to the river is nothing but pretty sights.
The Donner Party Trail out past Prosser Reservoir is a nice short loop to walk your dog or just enjoy the colorful season, on top of the history. You have the option to stop and read the plaques with information on the Donner Party and their hardships or just to explore the area and breathe in the crisp fall air.
Overall, while Autumn isn't a big outdoor season in Truckee, it is still a fantastic opportunity to explore the area with walks on the various trails.
Leave a Comment