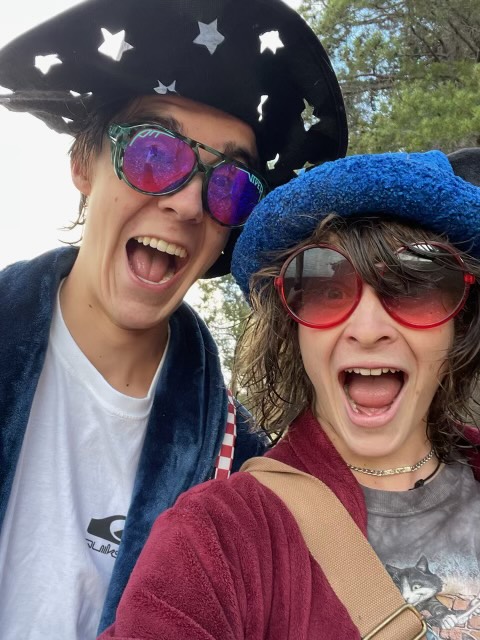 How a Homecoming Court nomination became a platform for advocacy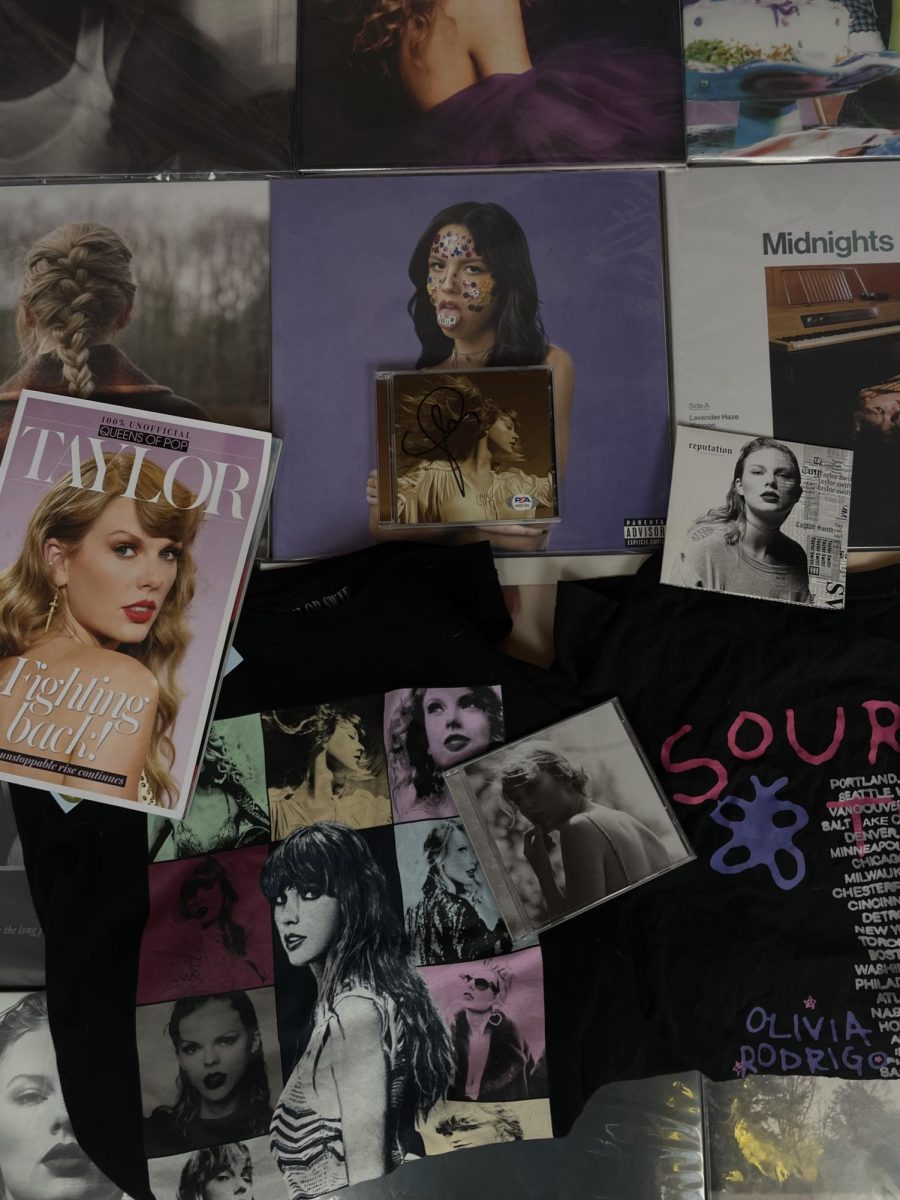 A teenage girl buys tickets to see her favorite artist in concert. She waits in an eight hour line, plans an elaborate outfit, and buys all of...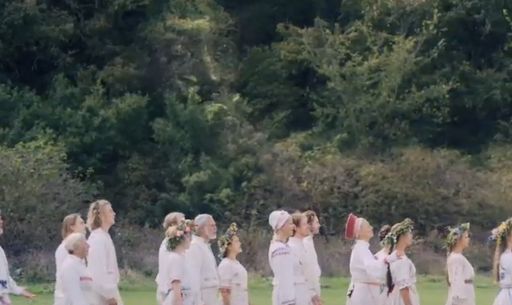 When watching a good ending, it's never the moment while watching you remember, it's the following one. The clenched sweaty palms, the...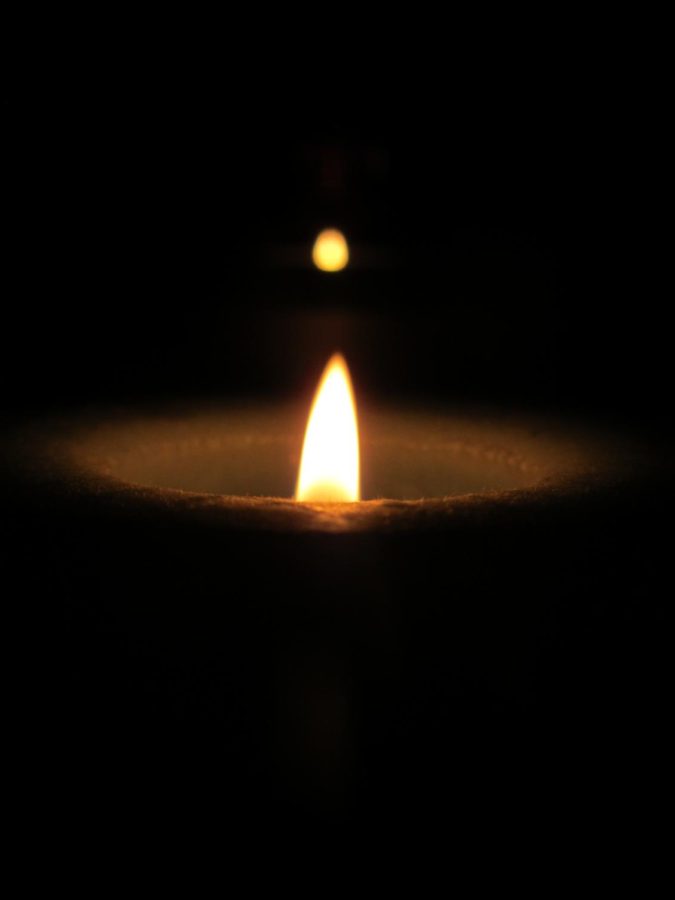 "Yay! The power's out!" is not something many people say when the lights go out unexpectedly. Power outages may be inconvenient for...