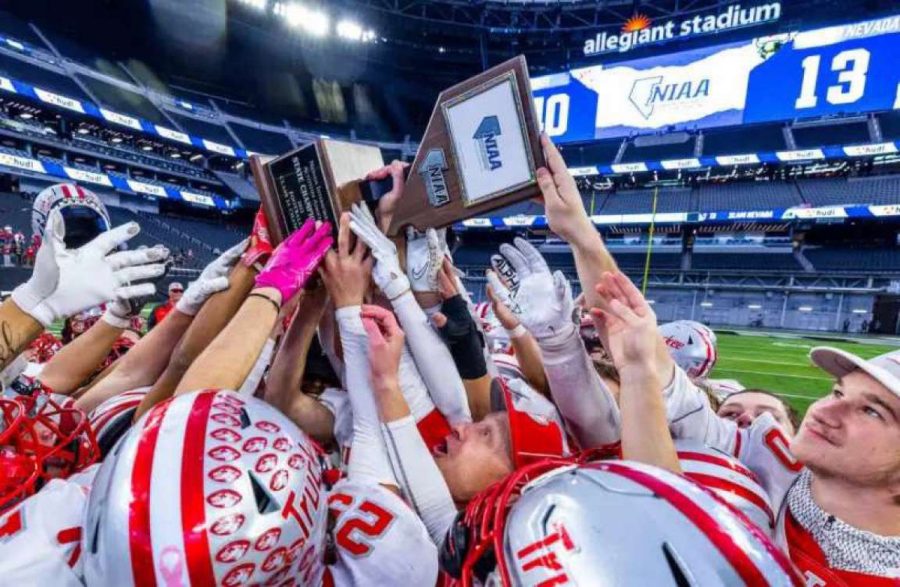 Congratulations Truckee High Football! Yesterday, Nov. 22nd, the THS Varsity...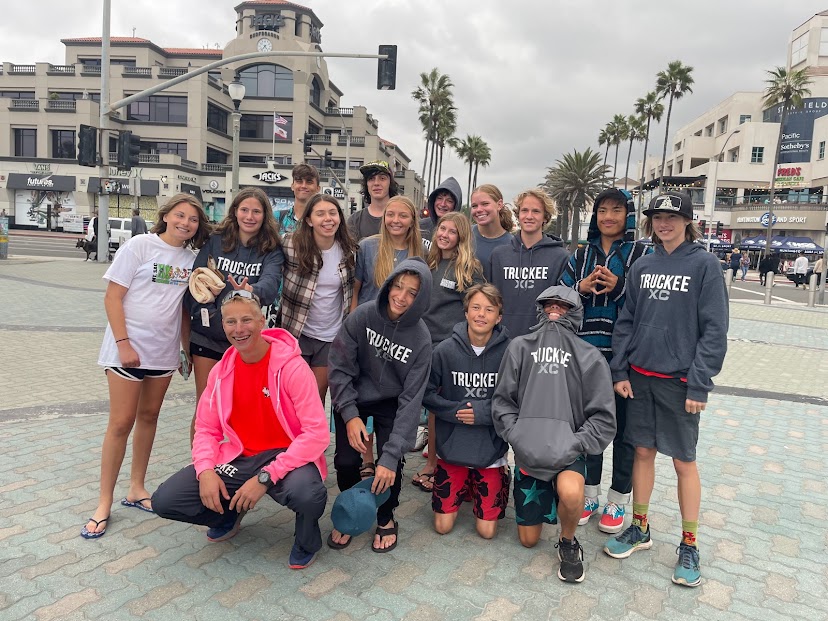 A volleyball player is hoping practice will end soon so they can get home and...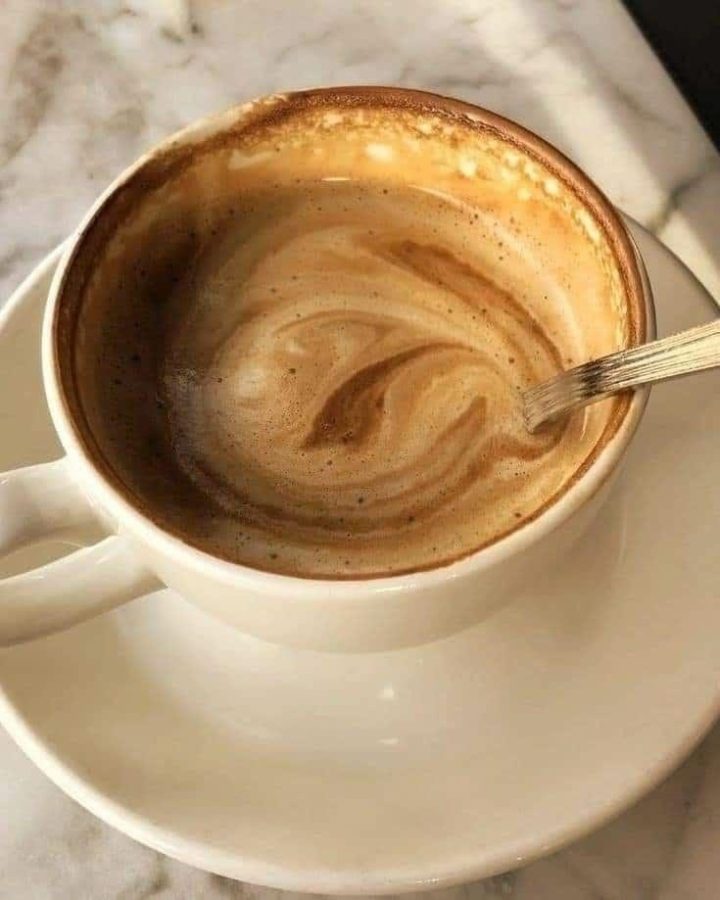 Tatum Haupert
, Politics Section Editor & Reporter •
November 21, 2022
Why do teens drink so much caffeine? Parents may say no when we teenagers ask...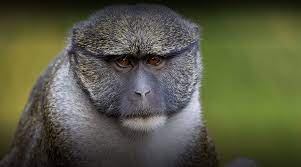 Max Nowling
, Sports Editor & Reporter •
November 4, 2022
Dance Monkey by Tones and I is the worst piece of music ever to grace our ears.  Dance...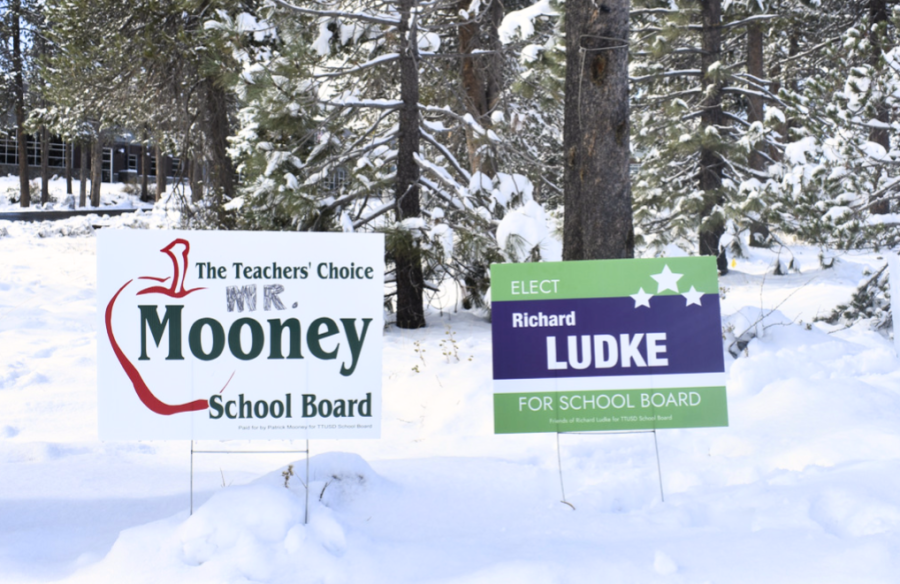 TRUCKEE - With the Nov. 8 election day right around the corner, the fight for...

Each statement of the Candidate highlights the qualifications/experience, priorities, and some background information on each candidate thus far and is expected to continue in depth throughout the election, and its process.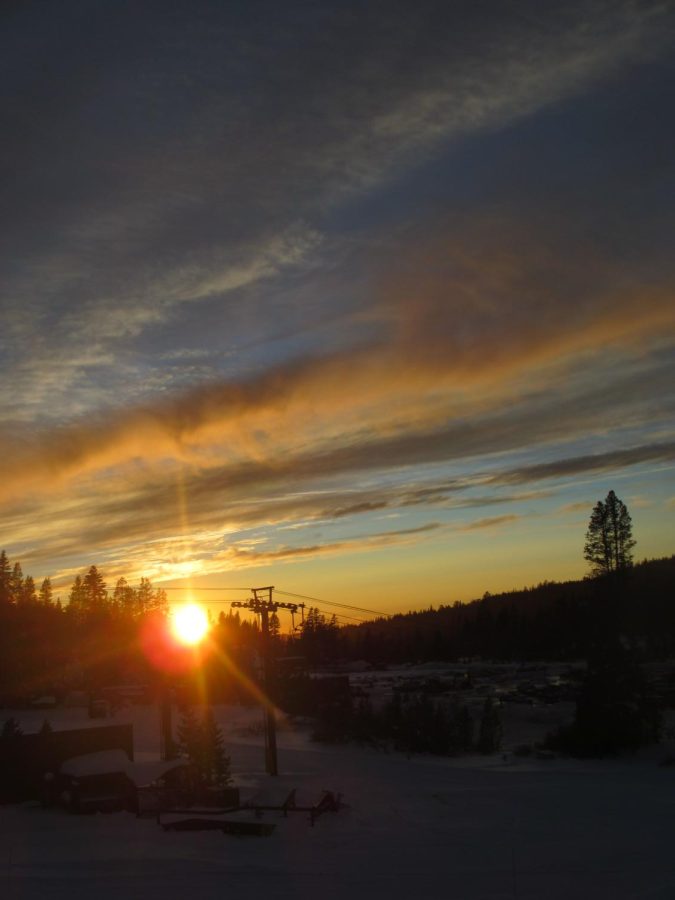 On Friday, November 11th, Boreal Mountain Resort in Soda Springs, California opened for the 2022-2023 winter season. According to Fox 40,...