Life
Kindness prevails, even if kids can be mean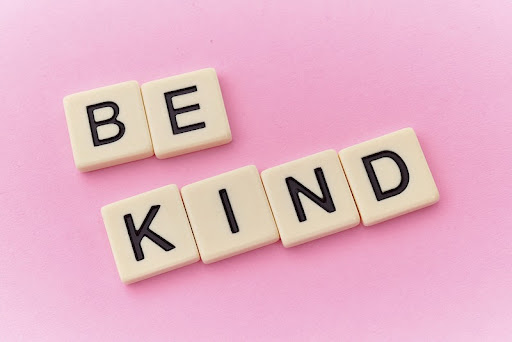 When I was seven, I was taken from my mom. I was in the car for hours and hours bored. I was bored and did not know what to do. When I finally got to Truckee, Calif. I came to a big A-frame house. I walked inside and there was a guy in a wheelchair and a short lady with short hair. It was my new family.
**********
It was my first day of school in February, in first grade. I went early to get a look around the school. I was in Ms. Smith's class, and I didn't have any friends. I was moving schools a lot just because of my biological mother. I was now happy I was with someone else. It was recess and this kid was named Kid. He came up to me but didn't say anything. Ms Smith comes out.
"
Aw, come on, be kind to the new kid.
"Kid, would you like to play with Evan," she says.
"Yes," said Kid. "I would love to." 
We played in the snow for 15 minutes and it was sunny. We went out to the black top and these second graders had a ball, it went rolling towards us. Kid grabbed and threw at them. The kid with the ball stared at us with a mean look. 
"Well, look here, a little kid that is obsessed with balls. Oh look, it's a new kid."
I realized that kid was me and I was badly hurt. It made me feel like I didn't belong. His friend didn't like what the bully said.
"Aw, come on, be kind to the new kid," the nice kid said.
Me and Kid went back to class and took off our hats and gloves and put them in a heater. We sat down and it was time for a story.
**********
It was the year 2022, and it was the beginning of 5th grade. It was hot outside, so I hung out in the shade with my friend Grimmy. We did that for both recesses.
The moral of the story is that Glenshire can be kind even though people can be mean.
View Comments(1)